Poodle Puppies in Greenville, SC
Sophia & Jackson's litter due approximately February 22, 2023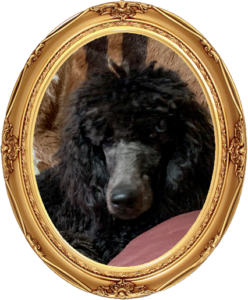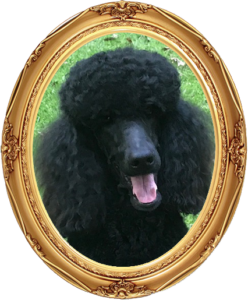 Please see Current Litters
If interested in any upcoming litters please fill out the Puppy Application form. We will do our best to call you within 24 to 48 hours. If you do not hear from us please call: 864-557-1983. Technology can be a love/hate relationship: Love it when it works. Hate it when it does not.
We plan on breeding Yukon and Lily soon for a 2023 Spring/Summer Litter.
This will be an all white litter.