We often have request for  Trained Poodles. We know the time and energy that goes into proper training of a puppy. So even though we have a training program that you may enter your puppy in before coming to you, we, at times, have young Trained Poodles available for adoption in proper homes. Most people who request Trained Poodles appreciate that proper puppy development is crucial for a well balanced canine without behavioral problems. Here at Poodle Mojo training starts at day one and continues until the puppy is placed in its new home.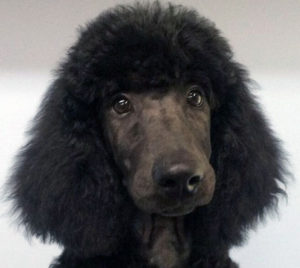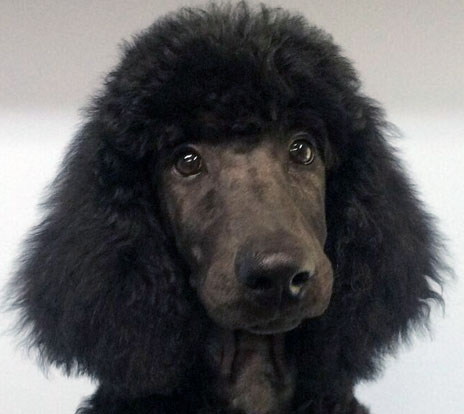 SOLD
Paris has completed Basic Training. This includes not just Basic Commands like Sit, Stay, Down, Off, but house training, crate training, lead training and both canine and humans socialization.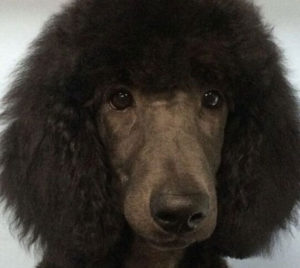 SOLD
Fenton is just finishing up his Basic Training. This includes house training, crate training and lead training. Fenton has exceled in his socialization with other canines and humans.
Paris has been SOLD.
Fenton has been SOLD.
Pricing depends on their training program. They all will have Basic Training, however, some will have more Advance training. If a puppy only has Basic Training and you would like more Advance Training this can be arranged. Price will be set at the time of Training agreed on.