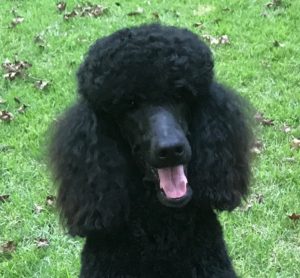 Enjoy watch Jackson Growing Up!
Jackson is such a good natured, very happy boy. At 9 weeks, when he came to us, one could already tell that he was true to his pedigree with such grace and elegance. His temperament is one of gentle, easy going. He easily becomes friends with other canines and humans. What a joy this boy is!
This boy has many Best in Show Titles in his line. Starting with his Grandfather. Then add his Uncle Ricky! Check out his Pedigree.
HEALTH CLEARANCE coming!
Mother:
Rock'nRolla Afterglow Star of Paradise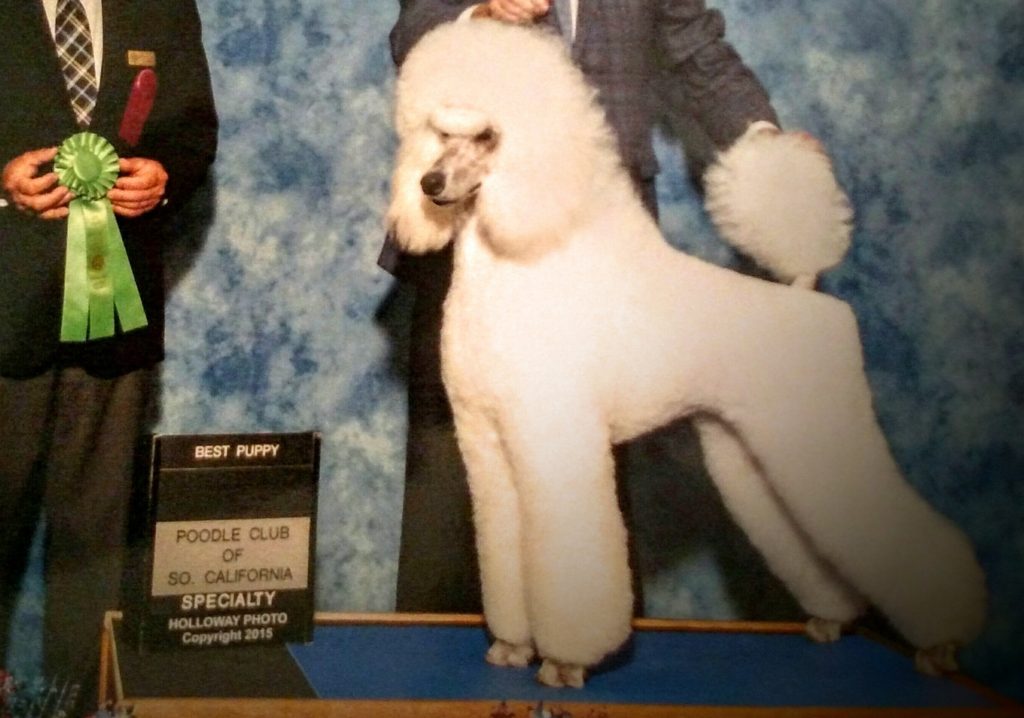 Father:
Grand CH. Rendezvous Mr. Playboy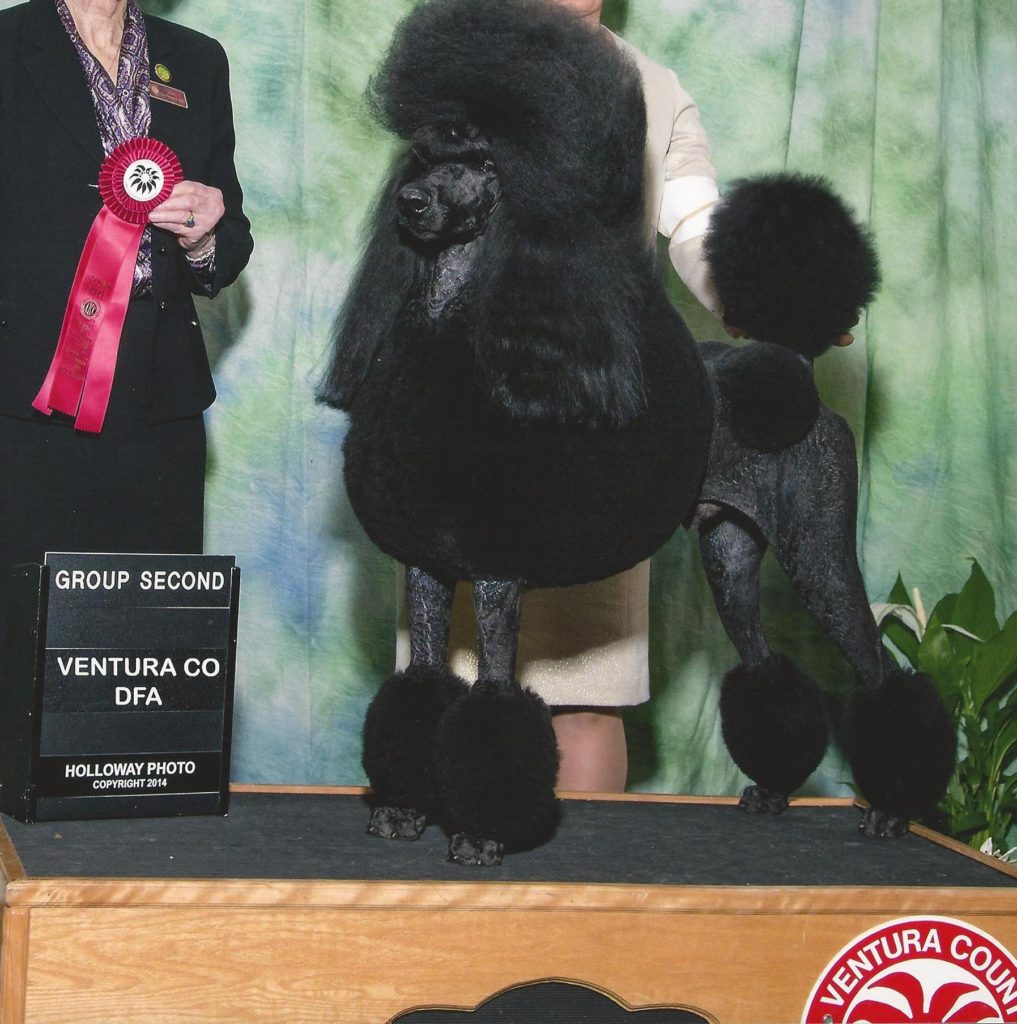 Grandfather:
ENG CH, AM GCH Del Zarzoso Salvame From Afterglow
Won Best in Show Welsh 2011
Jackson's Uncle
Ch. Afterglow Maverick Sabre Wins Best in Show at 2014 Crufts Dog Show
The Standard Poodle, "Ricky", Ch. Afterglow Maverick Sabre, is the Crufts 2014 Best in Show Winner!
Congratulations to his owners and breeders, Michael Gadsby and Jason Lynn on this fabulous win!
WW-16, WW-15, WW-14, AM CH, CAN CH, ENG CH Afterglow Maverick Sabre