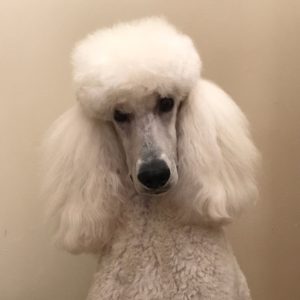 Yukon is our own home grown beautiful boy. He has the sweetness of his mother, Bianca. He has the elegant, handsomeness and charm of his father, Bentley. He is so light on his feet and glides through the air like a Royal Prince. His temperament is perfect. He is eager to please. At the same time he makes life so much fun for both the humans and the other canine friends in his life.
His pedigree, like mom and dad is one of the best! Check it out: PoodleData.org
Health Clearance:
Neonatal Encephalopathy (NEwS) – Clear
von Willebrand Disease (vWd) – Clear
OFA
Congenital Cardiac disease – (Heart) – Normal
Thyroid Disease – To come
Patellar Luxation – Normal
Elbow Joints – negative for elbow dysplasia
Hip (prelim) – Good
PennHIP – Right DI .34/Left DI .32

Degenerative Joint Disease (DJD):  None
Cavitation: No

CERF #PO-EYE3570/14M-PI
DNA Profile:  #V869453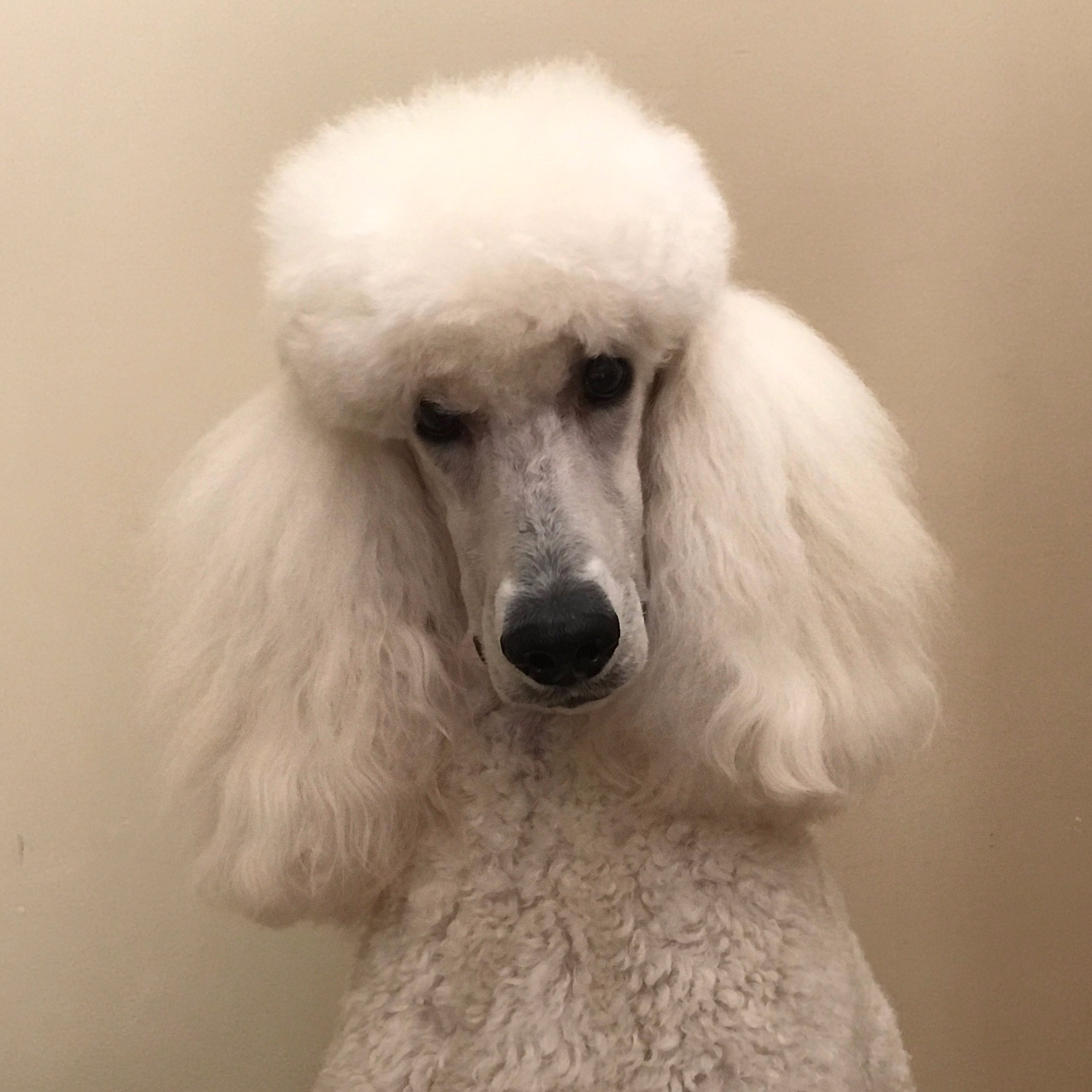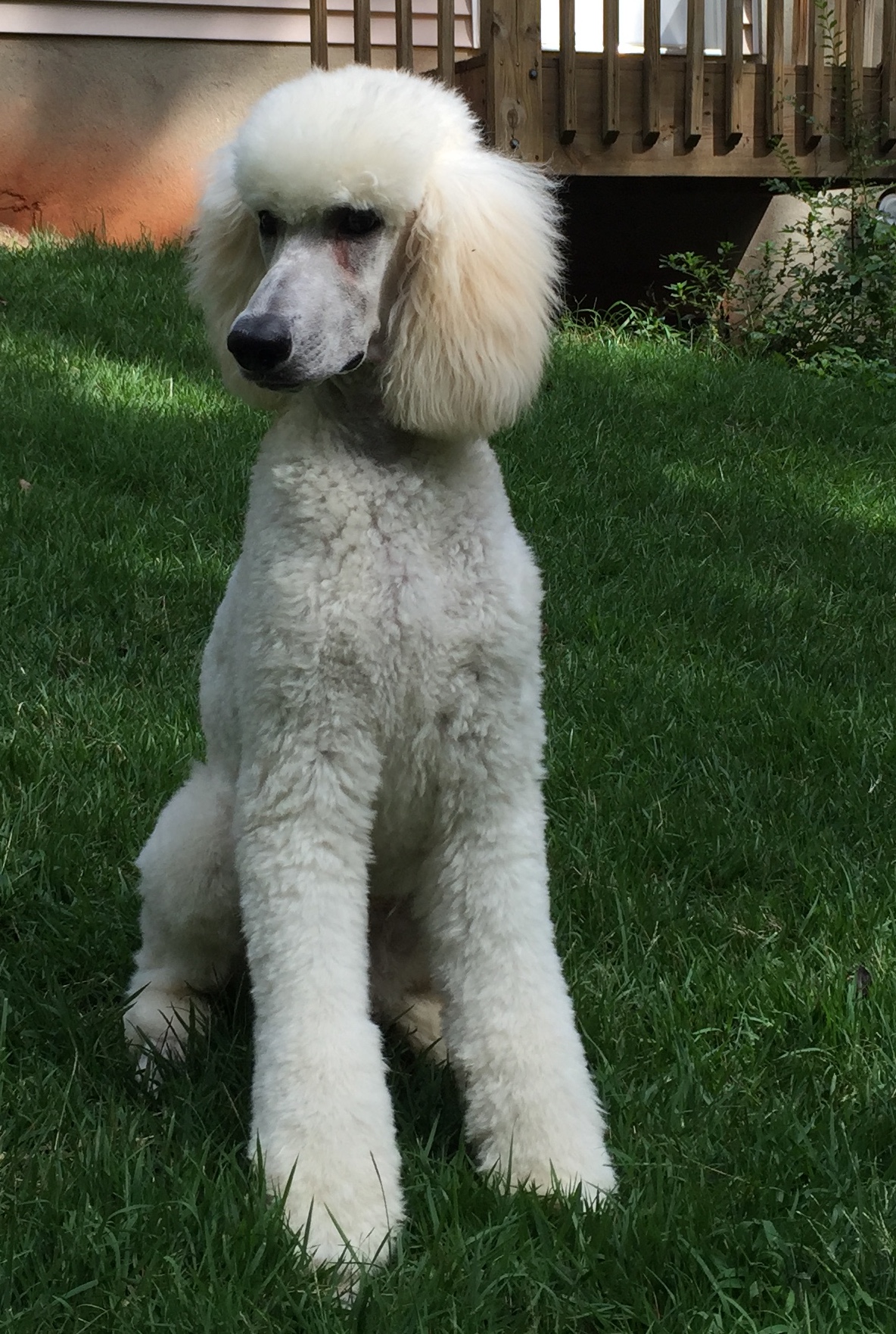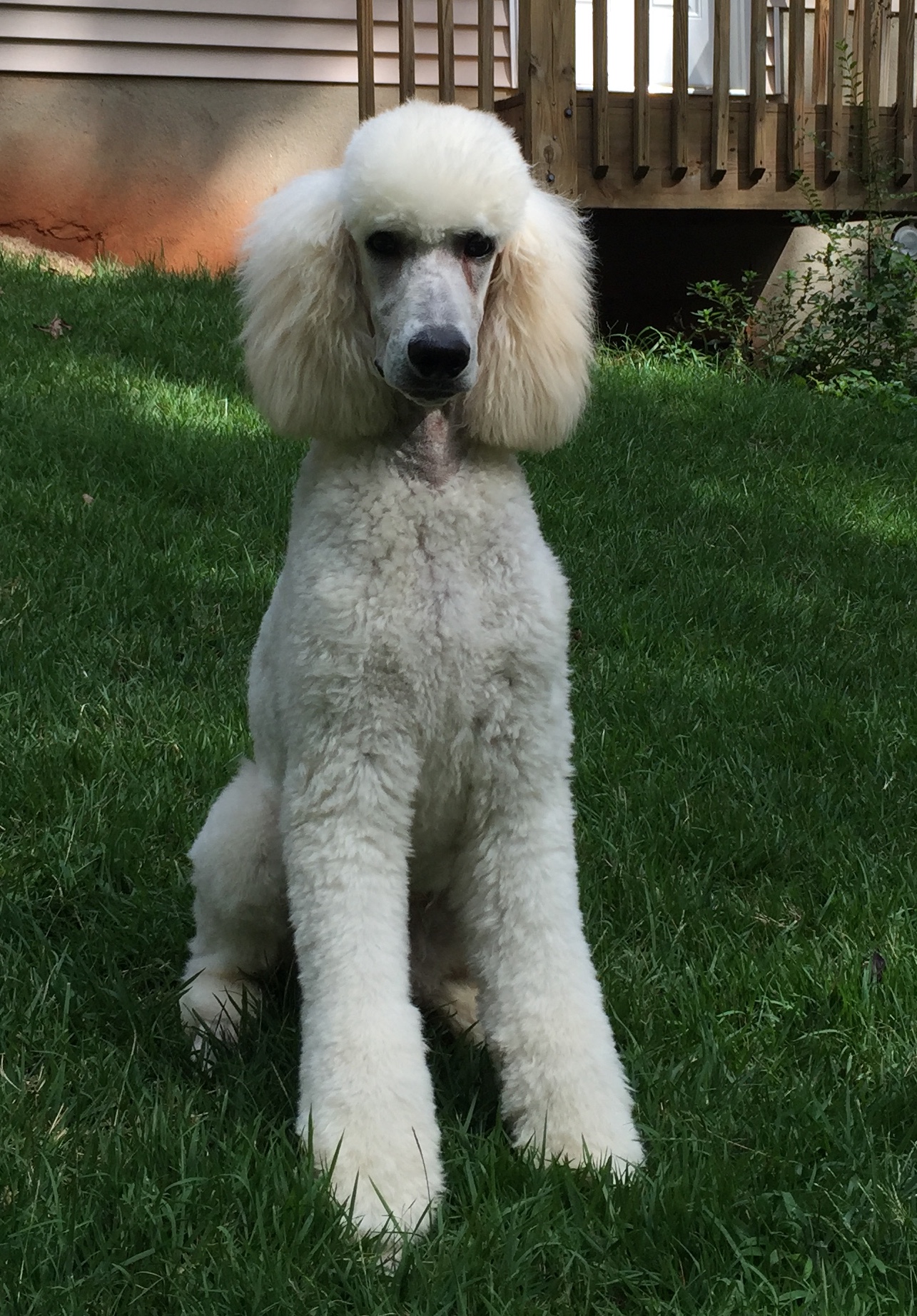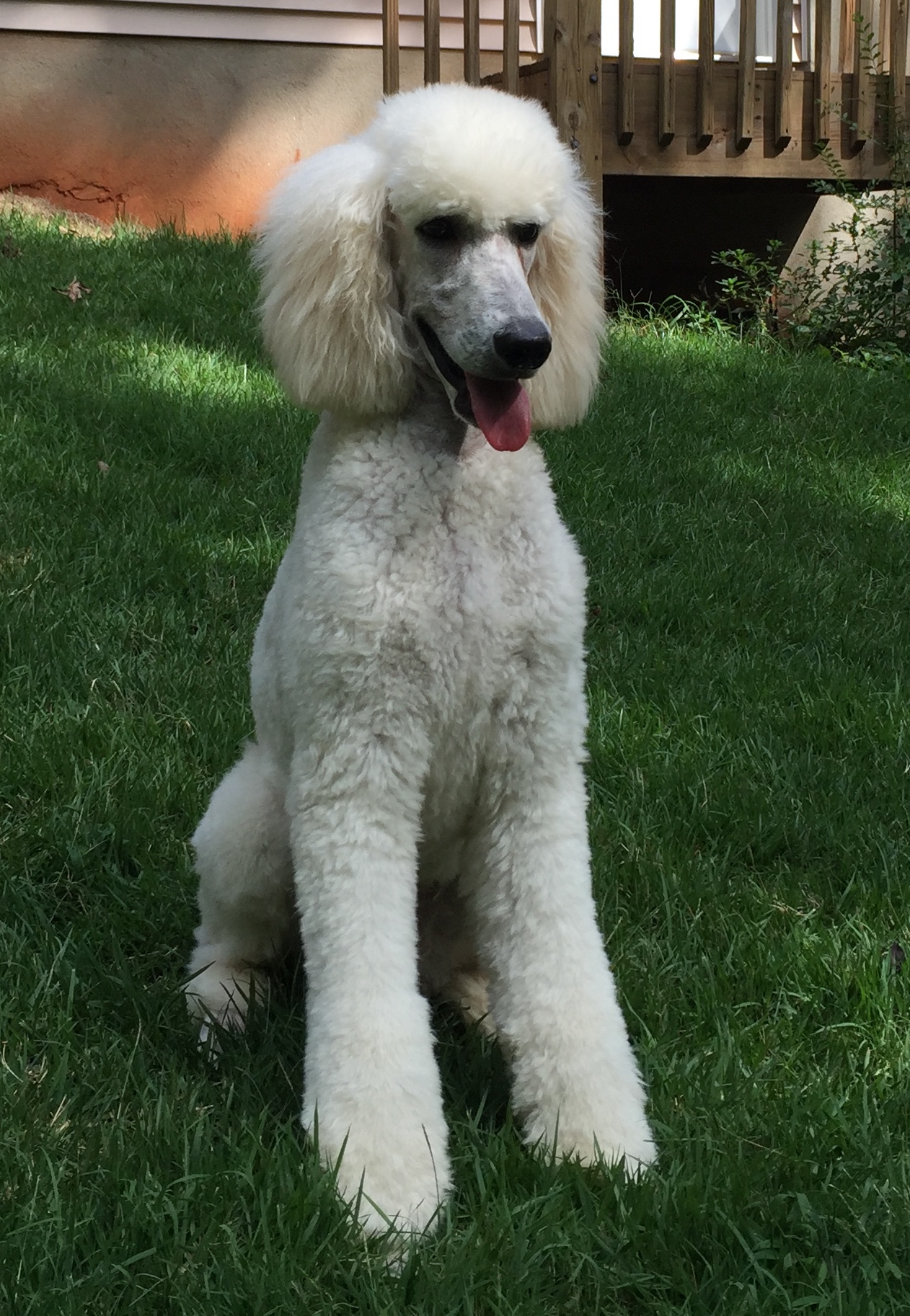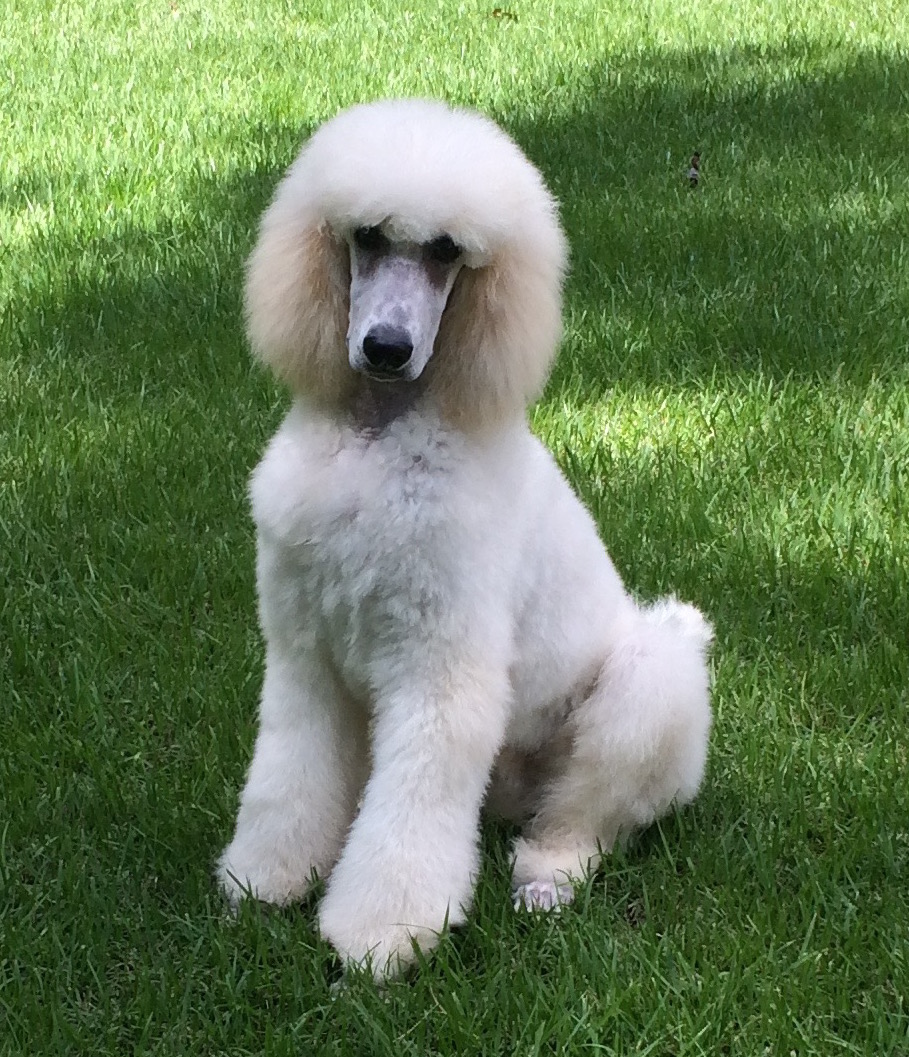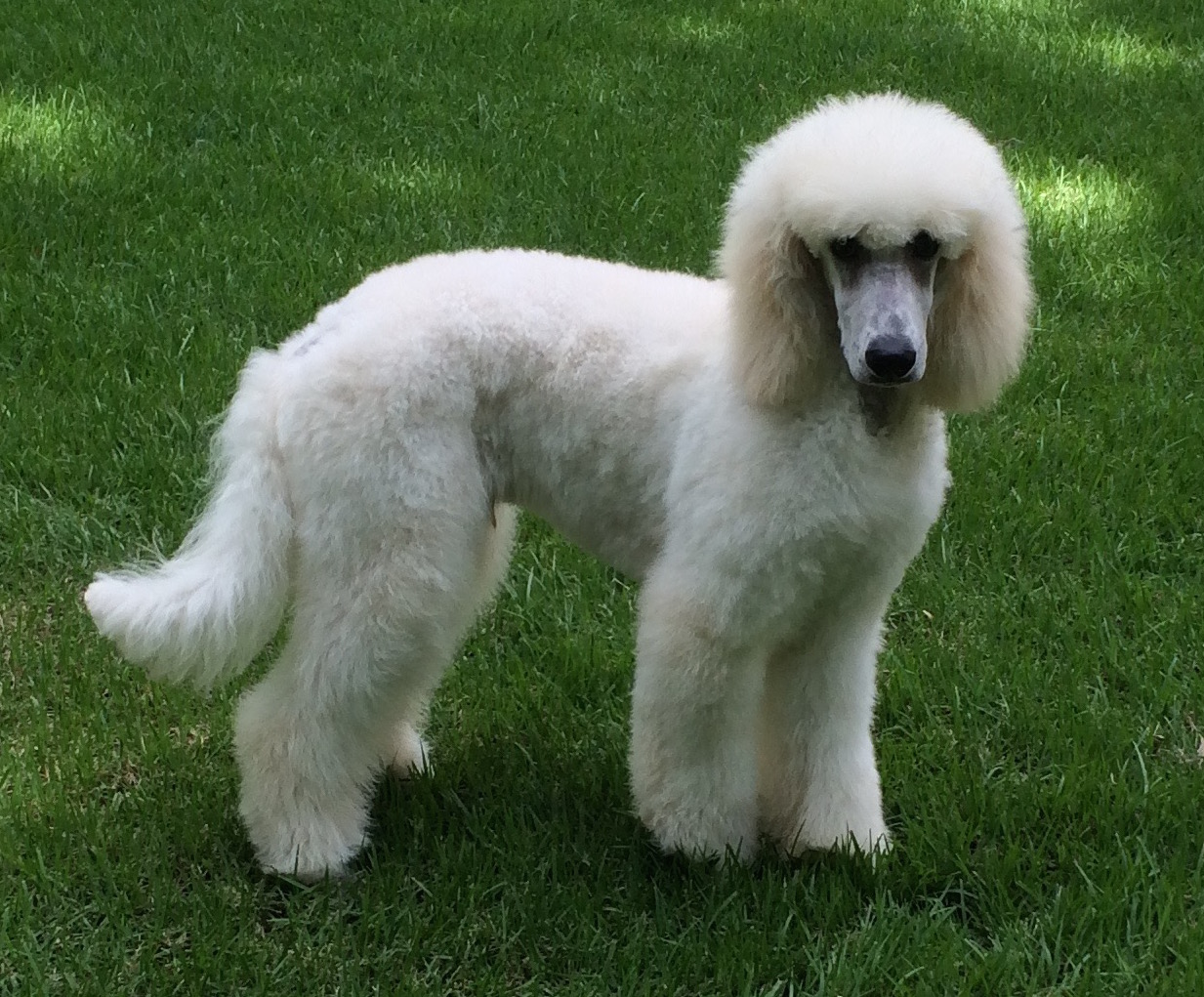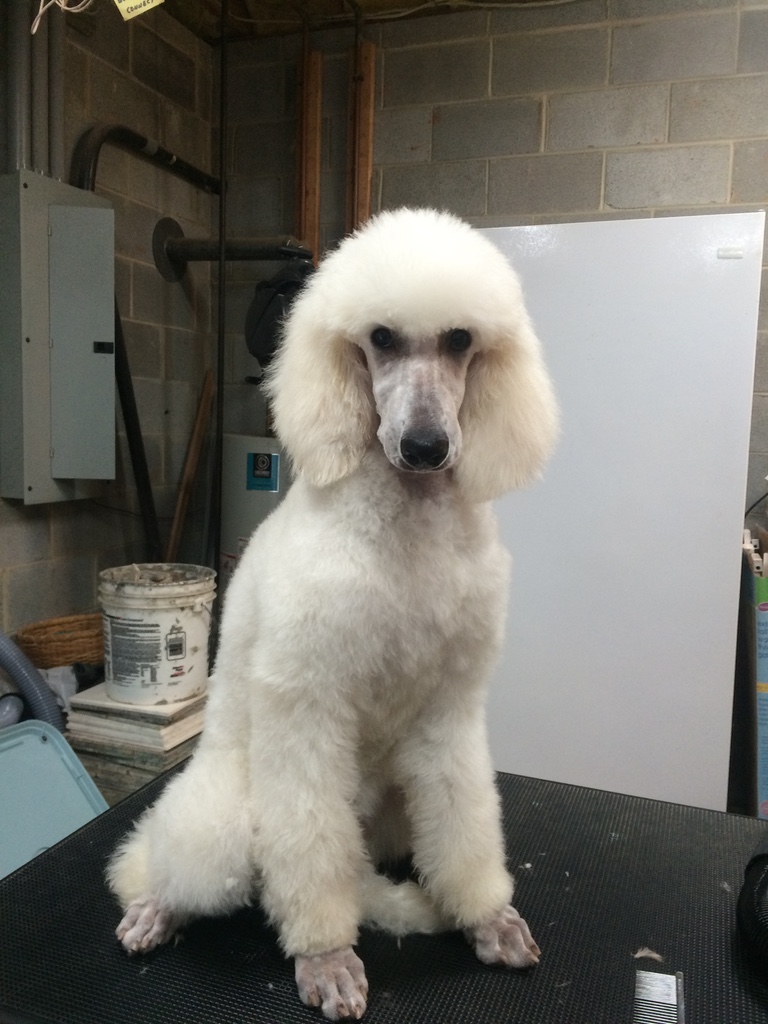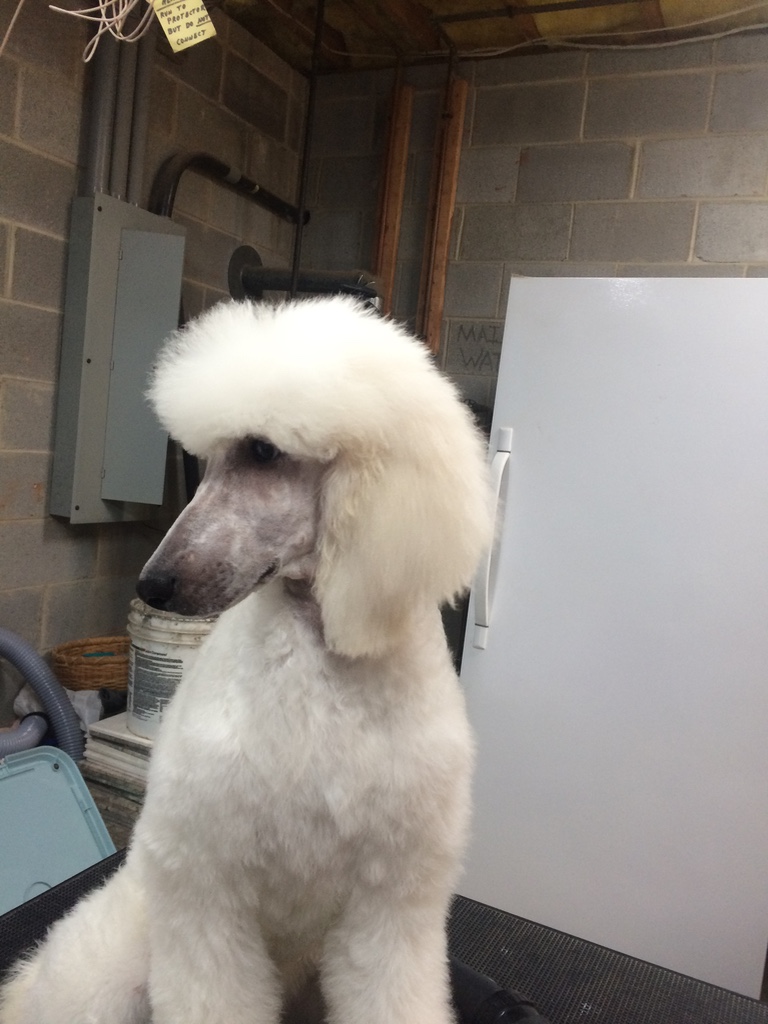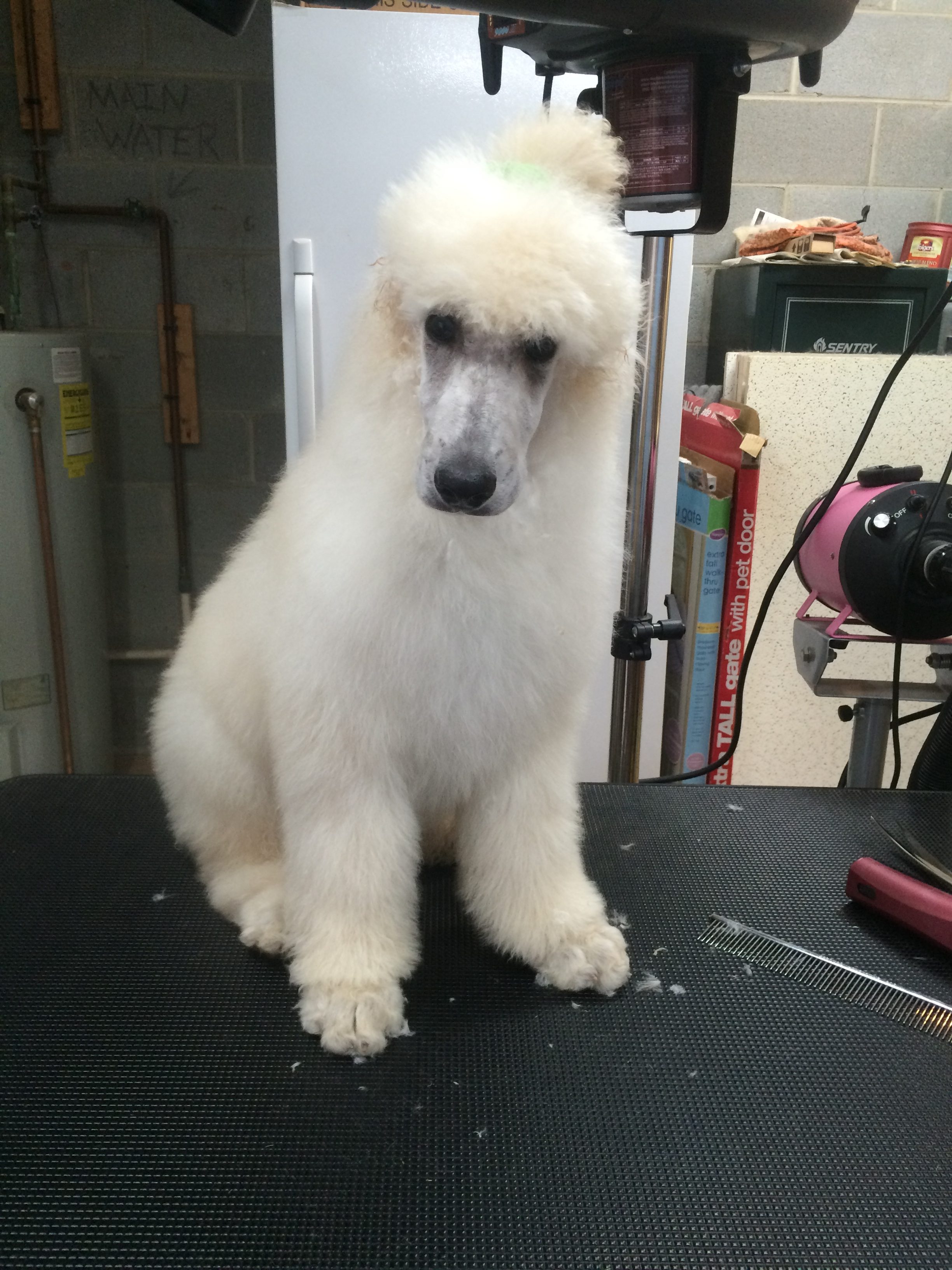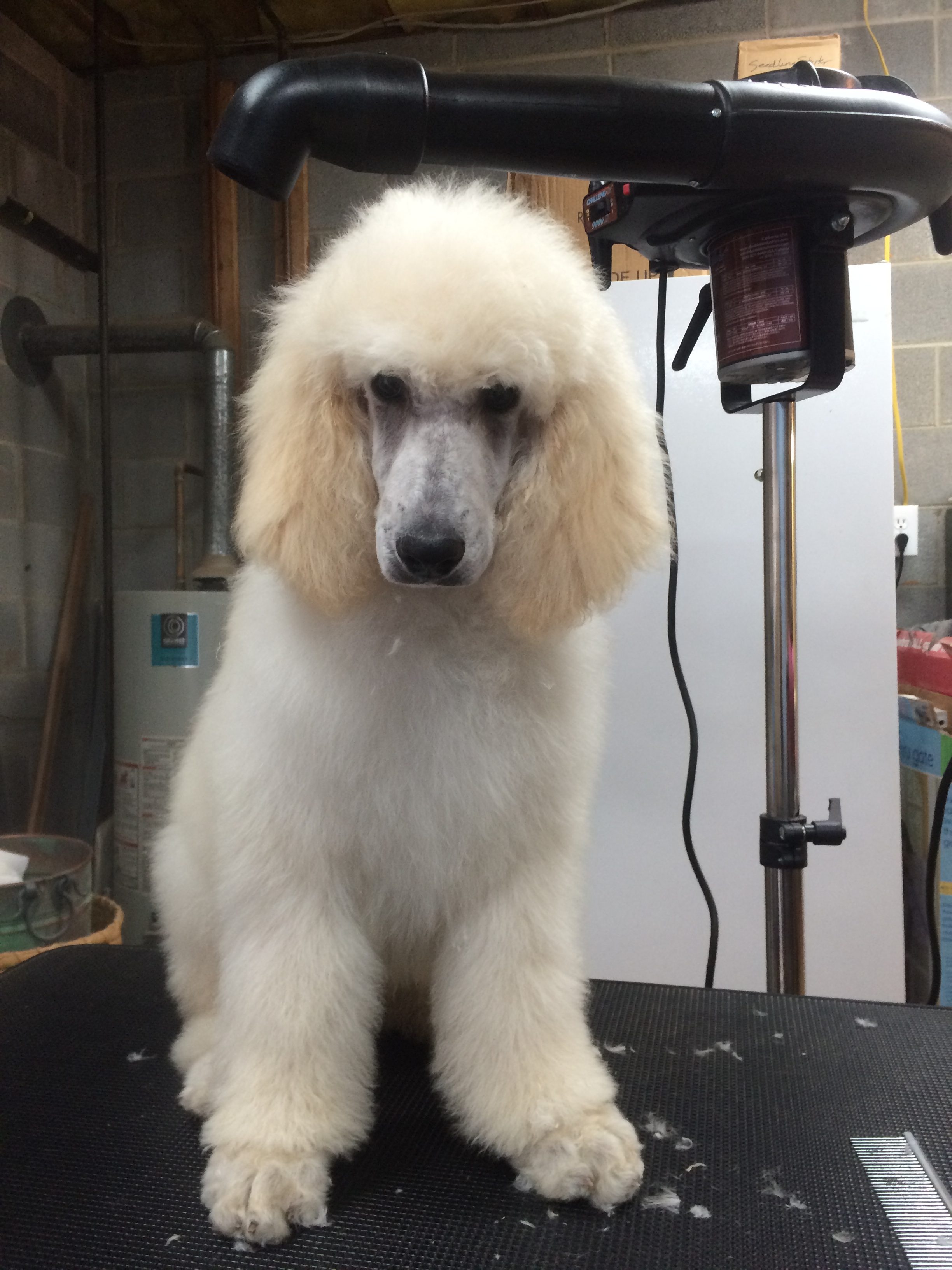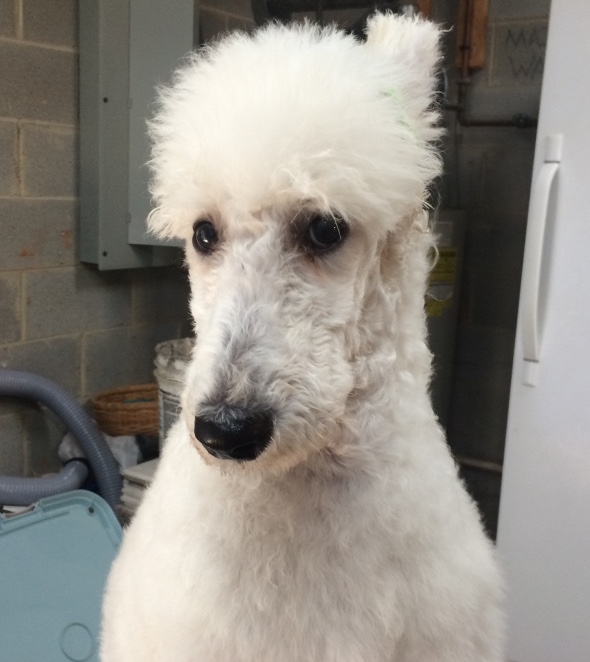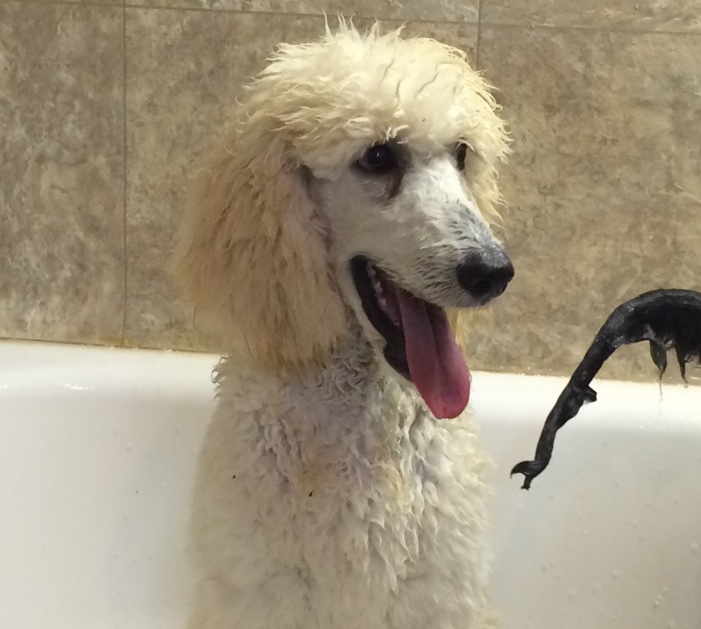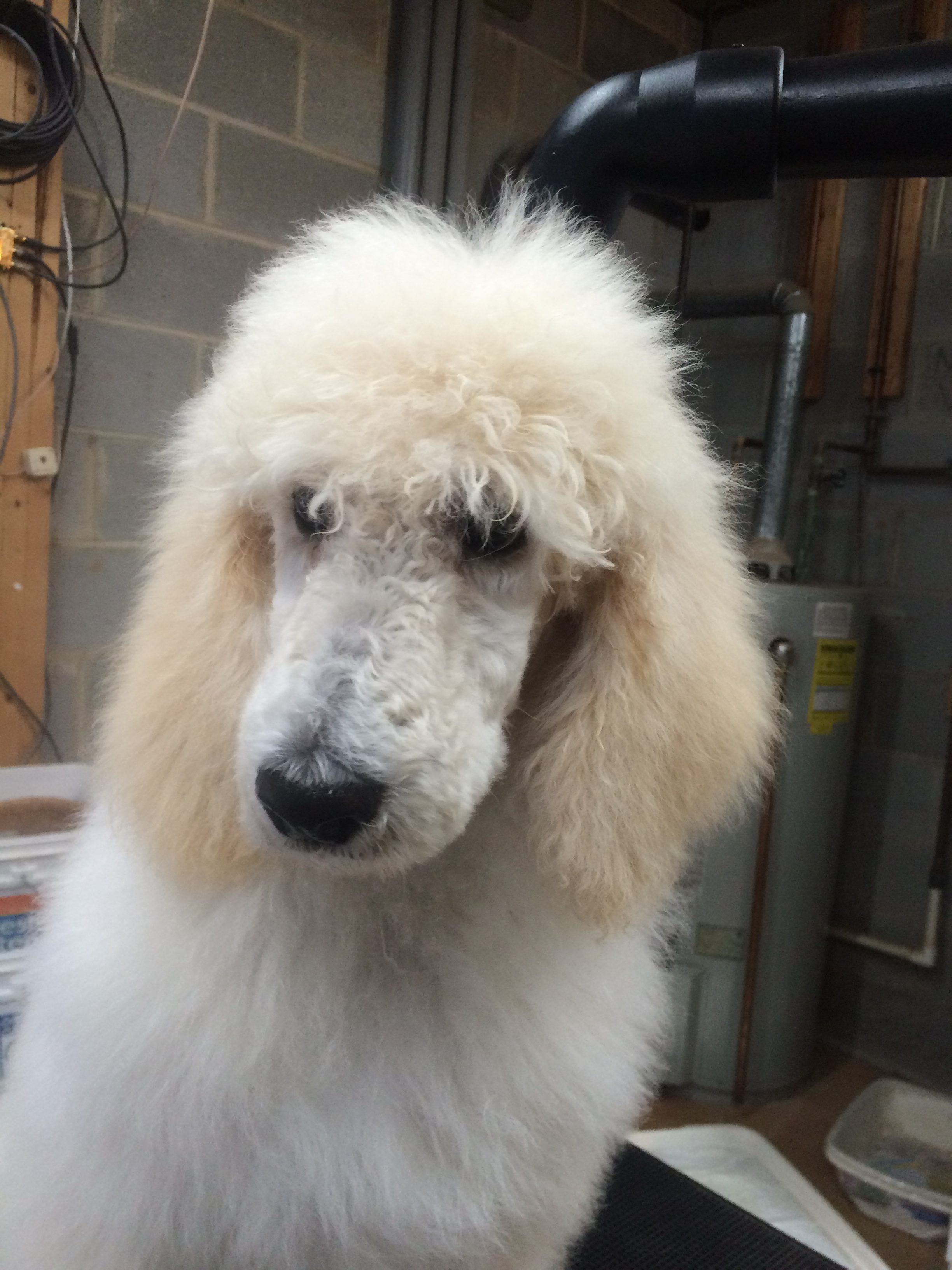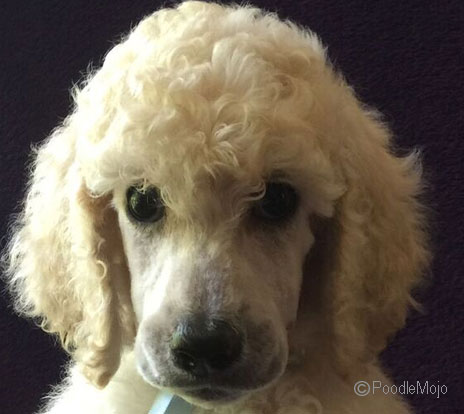 6-1/2 weeks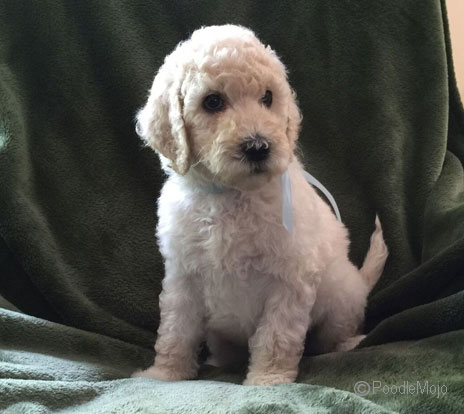 5 1/2 weeks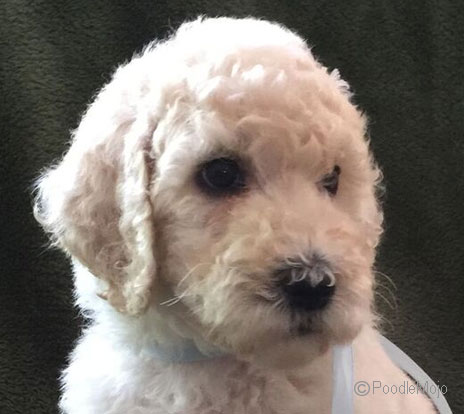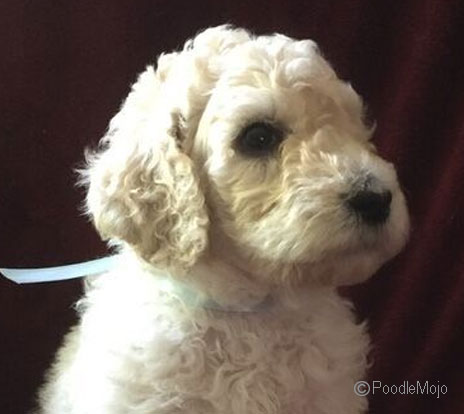 4 1/2 weeks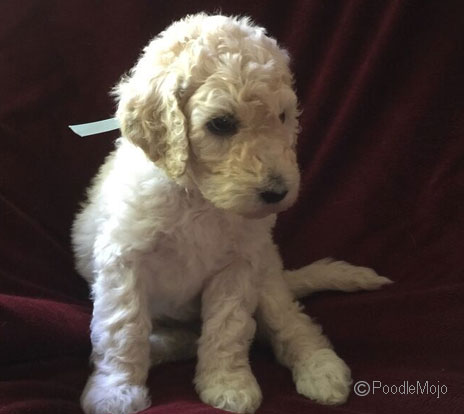 4 1/2 weeks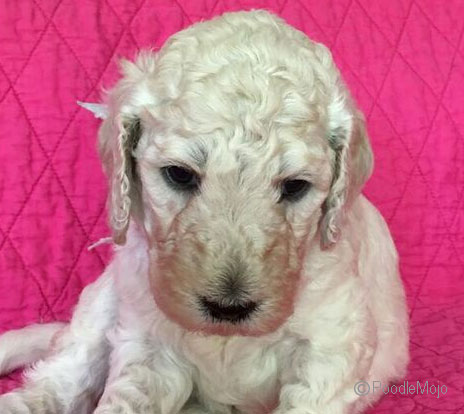 3 1/2 Weeks Old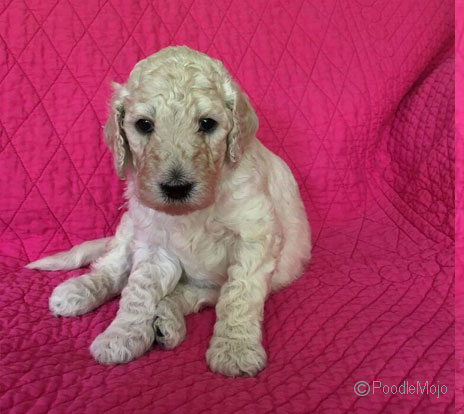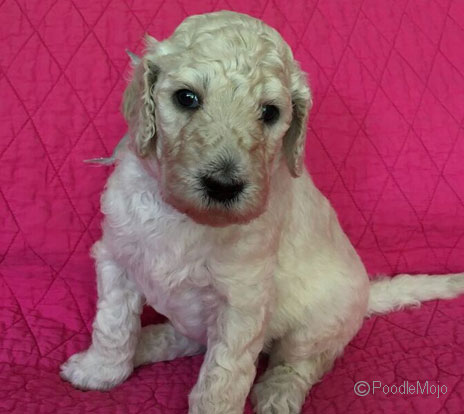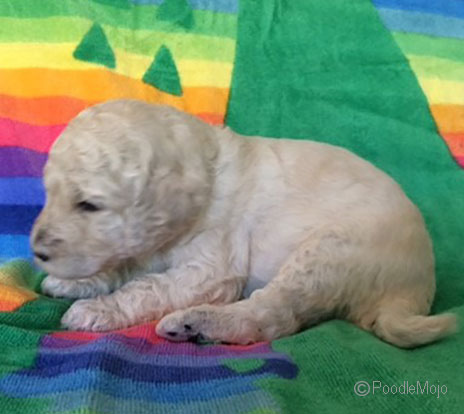 2-1/2 weeks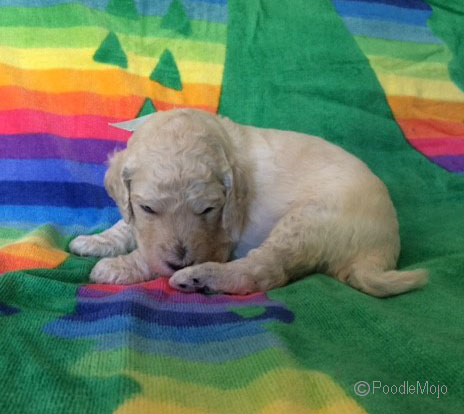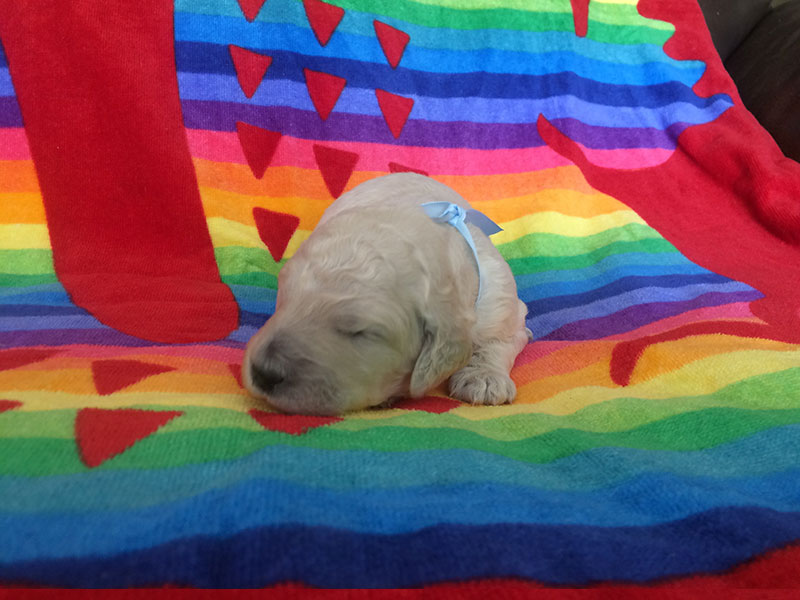 10 Days Old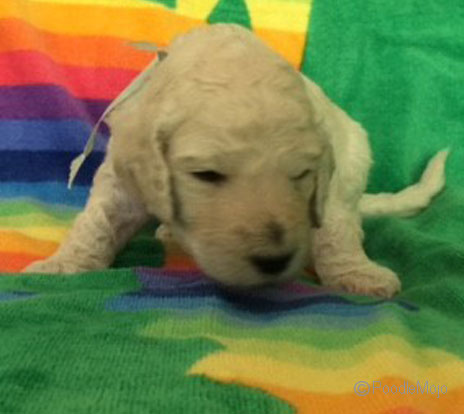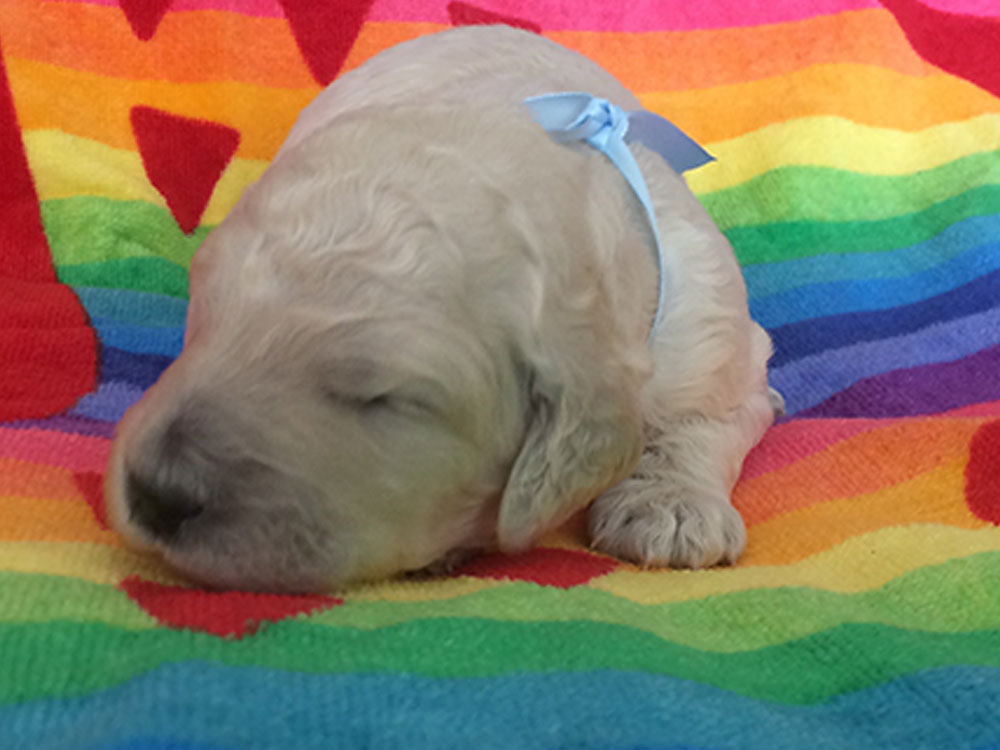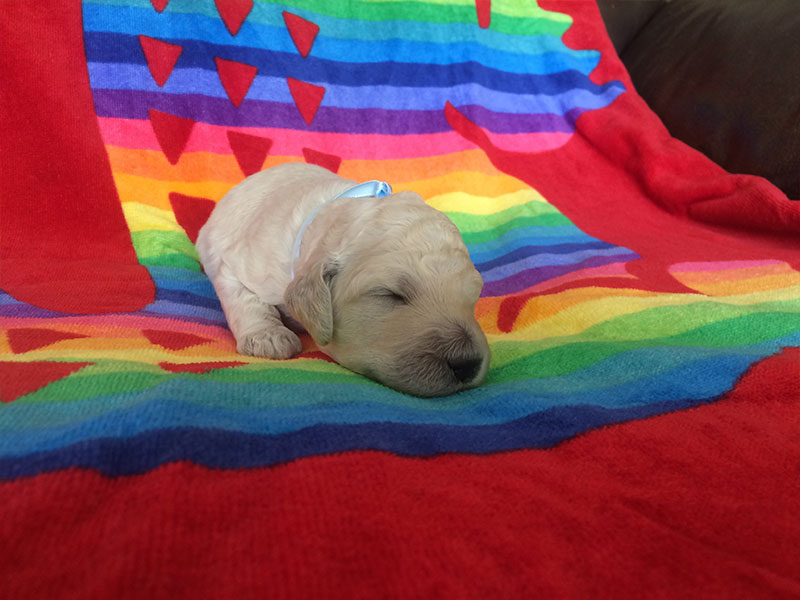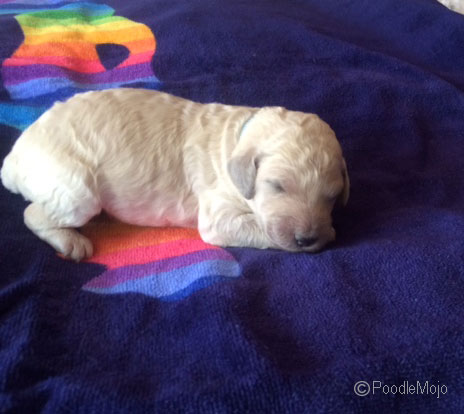 4 Days Old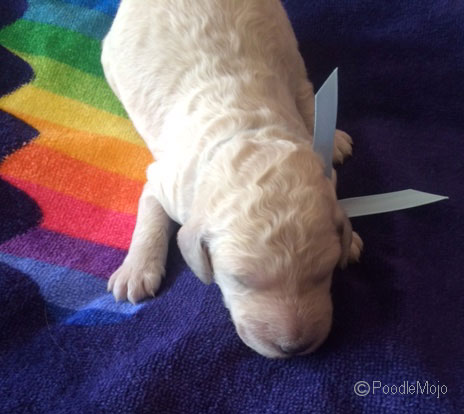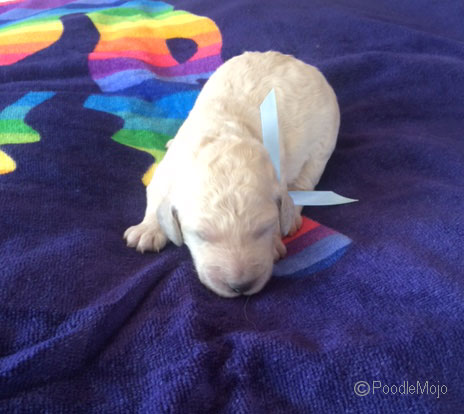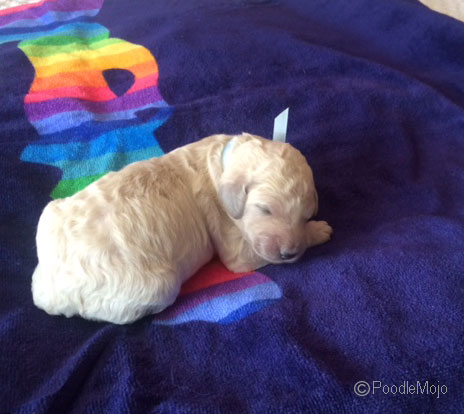 4 Days Old

Yukon's first year.